Our year long charity project this year, will support The Women's Resource Center, which is located in Oceanside. The Women's Resource Center helps to serve women and children who have been victims of domestic abuse and/or sexual assault. Our year long project is to support their emergency shelter and provide large throw and twin sized quilts to furnish their 33 beds. These quilts will stay at the center and be used by anyone staying there. 
Since the quilts will be staying in use at the center, they have asked us to make the quilts in a cohesive color palette of blues, aqua/turquoise, and grey. White/very low volume is also ok. Please keep fabrics in this color scheme and do not add a print that has a lot of another color that is outside of the color scheme.
Due to the large scale nature of this project, we can only accept finished quilts from individuals and teams. As this project is a great opportunity to work with others in the guild (and reach our goal of 33 quilts), we will help match people up with a group/team in your geographic area so that you can work together to complete quilts for this drive. This is a great time to get to know some of your fellow guild members! This is also an opportunity for you and a friend to team up and work on a quilt together!
We will facilitate the grouping of the teams and check in every once in a while, but once created, the teams will need to be self-sufficient and will be responsible for communication amongst themselves and all of their quilt making logistics. Teams can organize their quilt project or projects in any way agreeable to the members. Some examples include: 
Each person can take on one task (piecer, baster, quilter, binder). These jobs could rotate or be repeated if the group wants to make more than one quilt.
The group could function like a bee throughout the year with each member organizing one quilt project. The bee members help make the blocks for the top, but the rest of the quilt is completed by the queen bee in any manner they choose. If quilting isn't your thing, the group could pool resources for long-arming (assuming we cannot help match you with an available long armer in the guild).
Remember this is a long term project, so while there is certainly no obligation to contribute to more than one quilt, you may find that you have time given the group effort. In planning your group project(s), we encourage everyone not to overextend yourselves. One finished quilt is better than 3 partial quilts.
Some things to note:
Quilts can be made from any desired pattern. If you would like some suggestions, please ask!
Large Throw Quilts should be at least 60″ square
Twin Sized quilts should be 65″x85″ or larger
Finished quilts for this project are due no later than the November guild meeting.
Supplies are on hand for batting/backing (and additional ones can be purchased) – Some of the funds we raised from our Opportunity Quilt at the end of the year are set aside for this specific purpose, so I'm happy to provide them for you.
There are a limited amount of fabrics available for quilt tops, but I can provide some as a jumping off point if requested.
If you're interested in working on a quilt as part of a team, please fill out this form. The deadline to fill out the form is February 10th, so that teams can be made by the February meeting. Every effort will be made to group people as closely by their geographic location, but it all depends on who signs up to be on a team.
If you're a longarmer or someone who would be interested in volunteering your time to quilt for individuals/teams who are in need of that skill, please send Kristyn an email and let her know how many quilts you could potentially take on.
We're looking forward to seeing all the wonderful quilts that will be made for this charity effort and if you have any questions, please let Kristyn know by emailing her at [email protected]
---
In case you're in need of some inspiration for your quilt or want some examples of types of fabrics to use: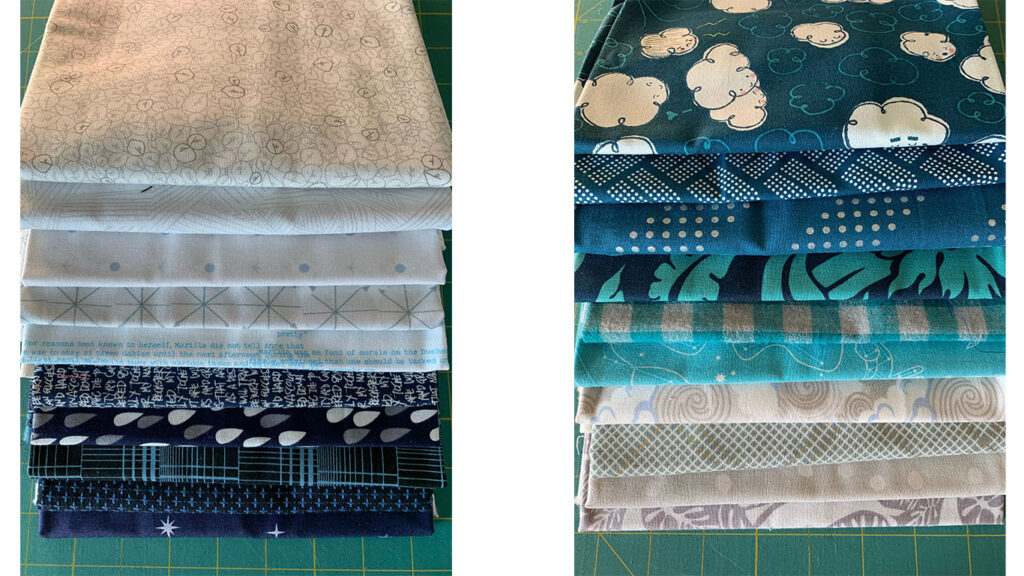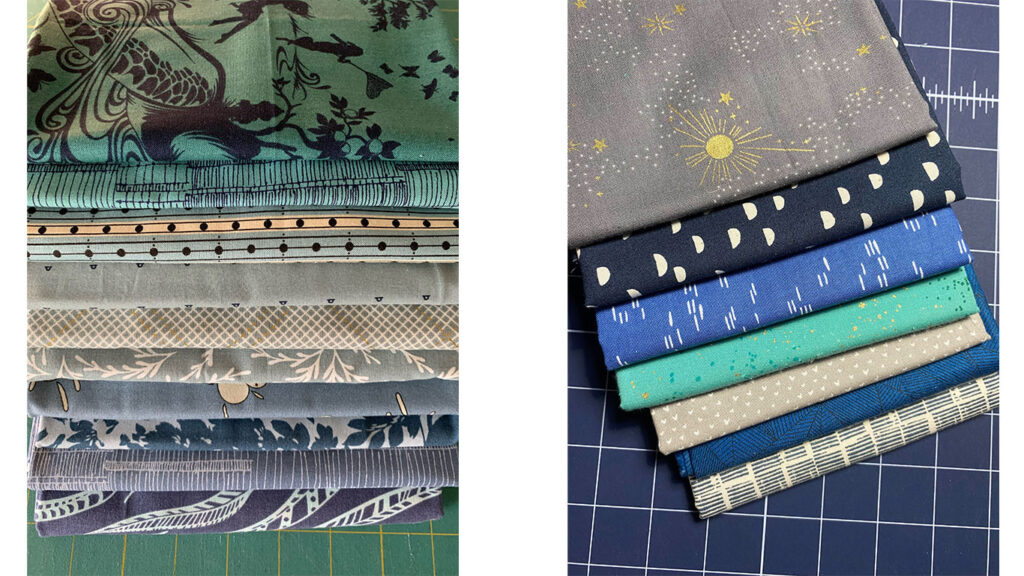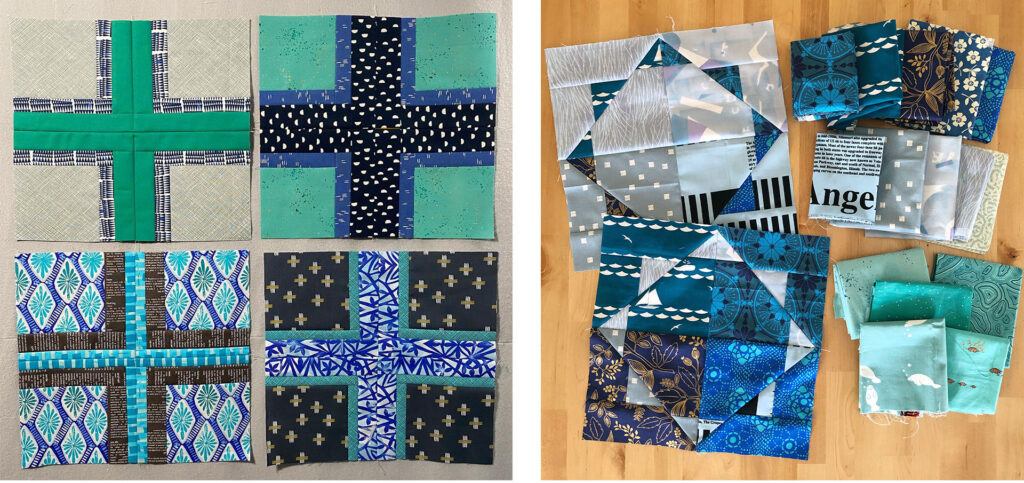 ---
Written and Posted By: Kristyn Jansen