Update: We currently have a waitlist open for this class, as we have filled all spaces. If you would like to sign up for the waitlist, please fill out the registration form and we will notify you if a space opens up!
We are excited to be bringing Jen Carlton-Bailly (bettycrockerass) to San Diego to teach two workshops in September.
The first workshop will take place on Saturday, September 14th from 9:30am-3:30pm at Quilt in a Day. The cost of this workshop is $100 and includes lunch. Jen will be teaching her Caution! Curves Ahead class where participants will learn to sew all types of curves:
Does the idea of sewing curves scare the heck out of you? Don't let it! In this class, students will learn different methods of sewing curves and lots of tips and tricks that will make it FUN and EASY! We'll talk about how to square up blocks and sew them together with beautiful matching points. Students will leave addicted to curves wanting to make all the quilts. These blocks are some of the ones we will learn how to make!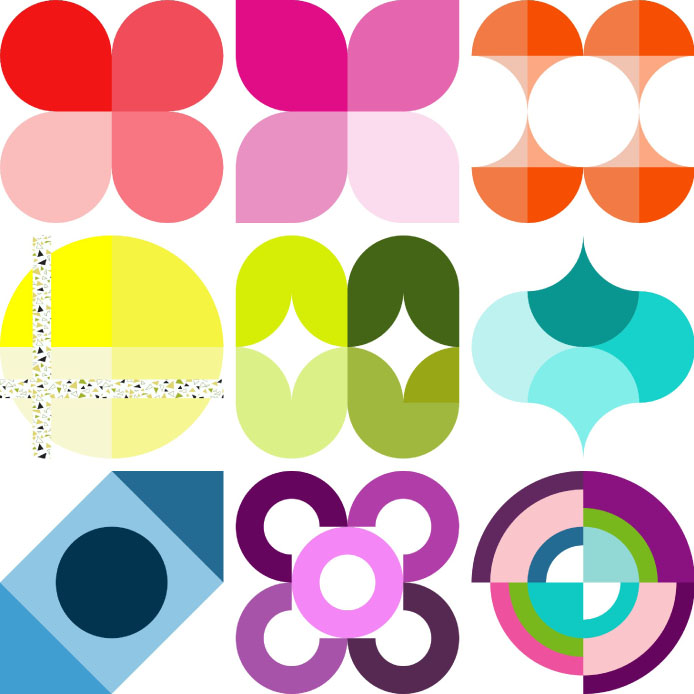 Registration is now open for current SDMQG members. The fee for the class is non-refundable, unless we are able to fill your spot from a waitlist.
In order to be fully registered for the Caution! Curves Ahead class, please follow these two steps:
Fill out the registration form.
Payment sent in following the instructions at the end of the registration form.
Supply lists and more information about the class will be forthcoming for those who have registered.
Questions? Please email the board at sdmqgboard@gmail.com